In album:

Sattiraju Law Firm, PC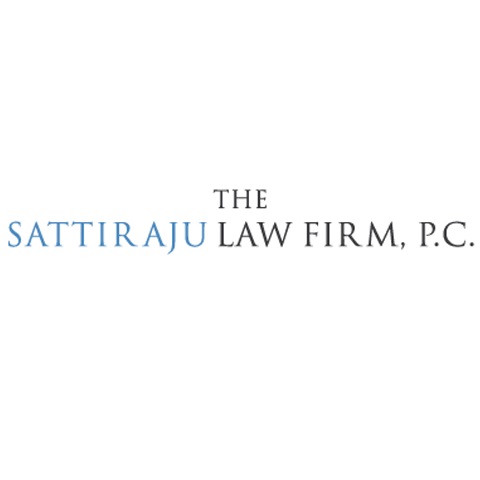 Sattiraju Law Firm, PC

116 Village Boulevard, Suite 200 Princeton, NJ 08540
(609) 799-1266
rsattiraju@sattirajulawfirm.com
http://sattirajulawfirm.com/

Sattiraju Law Firm, PC represents employees in discrimination, harassment & whistleblower litigation and class actions for wage and hour violations.

The Sattiraju Law Firm, PC is one of the premier employment law firms in NJ and NY. We represent employees in high-level harassment, discrimination, and whistleblower matters. We also represent employees in class actions against employers for failure to pay overtime, misclassifying employees (especially truck drivers) as independent contractors, and failing to pay employees the prevailing wage.

Our work ranges from settling cases as in a $2.8 million class action (on behalf of a group of truck drivers) to highly effective trial work where we successfully tried a $22.6 million hostile work environment case...the largest employment law verdict in the history of the State of New Jersey. We've also received attention on trials in New York and New Jersey; one which settled for $950,000 and a whistleblower trial we won for $560,000. In the past few years, very few (if any) other employment law firms in NJ have obtained such results for their clients.
Reacties
Reactie toevoegen
Log in om een reactie te plaatsen!